Are you trying to grow your business' Facebook Page? Do you use WordPress as a content management system for your website? How would you like to integrate what you do in WordPress with your Facebook Page?
With Facebook's official WordPress Plugin, you can now fully integrate your WordPress site with Facebook. This plugin is a great tool to automatically push your content to your Facebook Page, allow easy Facebook sharing by your visitors, feature comments, and grow your following.
Facebook WordPress Plugin Features
With the Facebook WordPress plugin, you can automatically create all the official Facebook "Like," "Subscribe," and "Send" buttons you're familiar with. If you already incorporated these features with another social sharing plugin, this may not be enough to entice you – but maybe this will: how would you like to replace your comments box with an official Facebook comments box?
This is a killer option! Now your comments will not only appear on your site, they will show in your visitors' timelines on Facebook.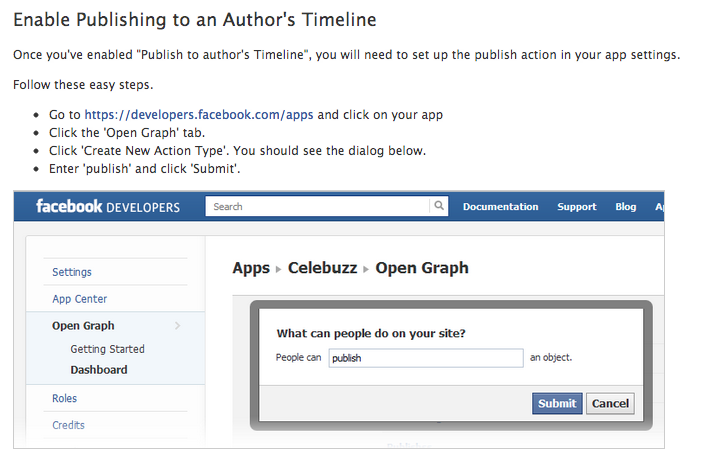 You can also automatically add the official Facebook recommend bar. This is a simple "Like" box that appears on the bottom of your page that will, again, help you with Facebook exposure.
The most impactful feature of the Facebook WordPress plugin, however, is the ability to integrate your site to your Facebook page. There have been third-party plugins that "kind" of do this, but not as effortlessly (once it is set up) as the official Facebook Plugin. There are a few steps required to set up the integration, but the directions are clear and straightforward. Once set up, get to blogging! Your content will now populate your Facebook page. How cool is that?!
Pros & Cons of Facebook WordPress Plugin
Facebook developed this plugin, so you can count on the Facebook team to monitor and maintain this plugin as well or better than most other WordPress plugins. Additionally, don't be surprised if more Facebook goodies will be included as time goes on.
What is the downside? There are a few things to consider. First, do you want your brand tied to Facebook? Facebook is the most used social platform, so that can be a good thing. However, depending on your brand, it can be diluting. Also, it may limit you from taking advantage of other social-sharing mechanisms without taking away from your site's design experience. You will have to pick and choose which features make sense for your site. Maybe only the Facebook page integration makes sense for you because your social-sharing features that utilize Twitter, LinkedIn and Google+ are a better option for your site.
If you have a Facebook page and you use WordPress as a content management system, this is a pretty powerful plugin to help strengthen your brand while requiring less work from you or your clients. We'd love to hear your experiences with this plugin. What do you think? (leave your comments below).