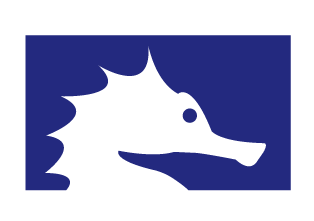 Seahorse Geomatics is a company specializing in global hydrography with headquarters in Portland, Oregon.  Seahorse Geomatics needed a unique logo design for their digital and print assets. They wanted the image of the seahorse to define their brand.
The challenge was that many companies within the industry used a similar and  very common interpretation of the seahorse image.  The Seahorse is an icon utilized by many companies dealing with the sea.
As you san see in the images below, I began with hand drawn sketches and evolved to a fresh, strong and unique mark for the folks at Seahorse Geomatics.